Meetings & Events... Mark Your Calendar & Come Participate With Us!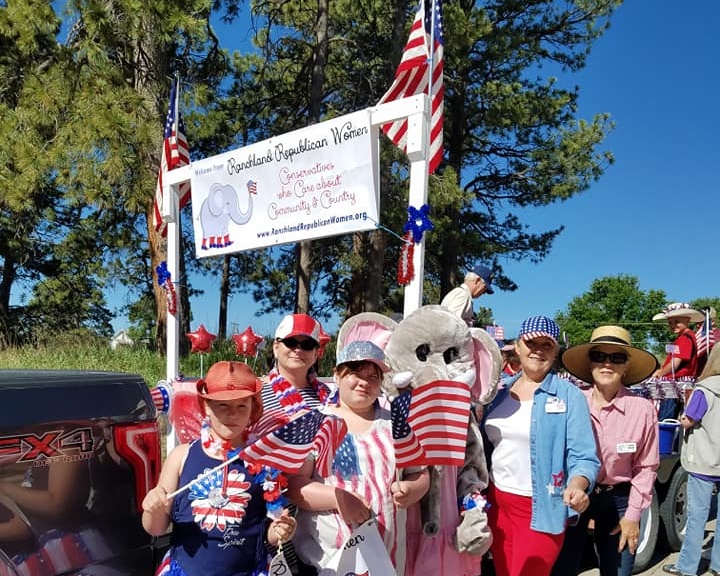 Ranchland Republican Women's slogan is, Conservatives who Care about Community and Country!
To put those words into actions we gather together to meet, plan, organize and then we get out there and we participate (or lead) important, political, educational or just plain fun area events.
We generally have a meeting or event each month and we encourage our members to participate as much as they can... But we do understand everyone's lives are busy - so please know, it's okay if you can't be at every meeting/activity...
Come when you can... Help where you can... Do what you can!
Membership is only available to Republicans, however if you are an Independent, you are welcome to attend our meetings and learn about us and about Conservative values and principles.

2019 Meeting Schedule
Regular Meetings - 1st Tuesday of the Month - 7pm
Elizabeth Library - 651 Beverly St. Elizabeth
Next Meeting - April 2nd
Then - May 7th - Regular Monthly Meeting

June 4th - No Meeting (No Mtg Jun 4th)
June 8th - Special CFRW District IV So Meeting
More Regular Monthly Meetings
July 2nd - Aug 6th - Sept 3rd - Oct 1st - Nov 5th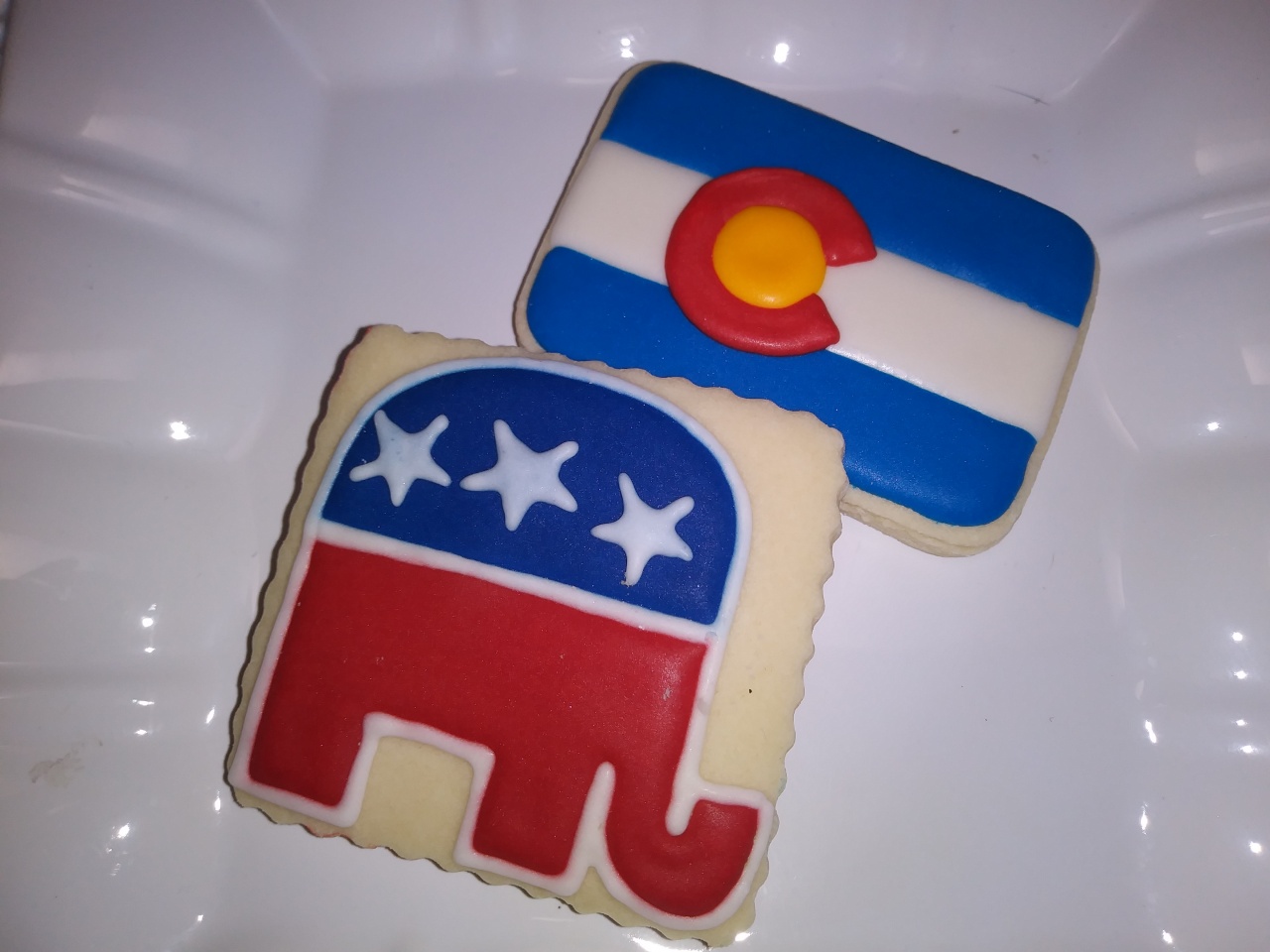 How about some Republican & Colorado Cookies?
We say YES & we say YUMMY!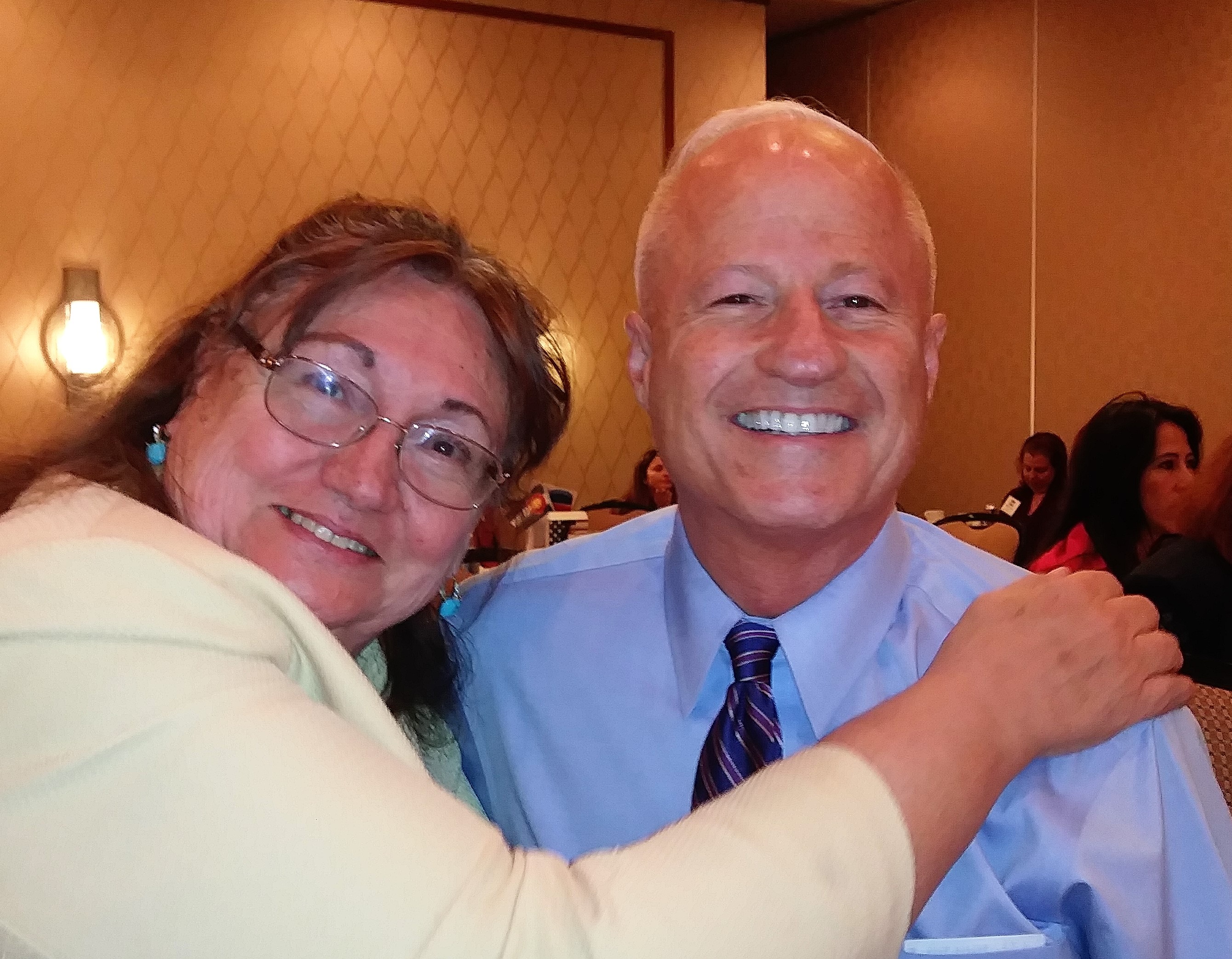 Fun photo of long time friends, Mary Steen and Congressman, Mike Coffman. Taken at the 2018 Colorado Candidate Showcase, hosted by Ranchland RW and supported by the Colorado Federation of Republican Women and the Colorado GOP.
Here are some Highlights of the
CFRW 2019 Spring Meeting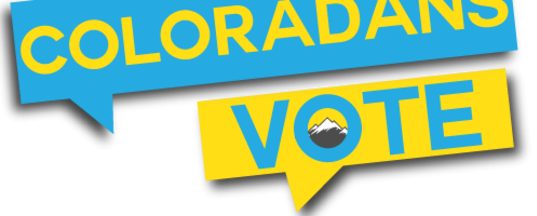 Coloradan's Vote:
Led by Mesa County Commissioner Rose Pugliese and Monument Mayor Don Wilson to stop SB 42, from allocating our Presidential Votes to the National Popular Vote (in essence giving them away)!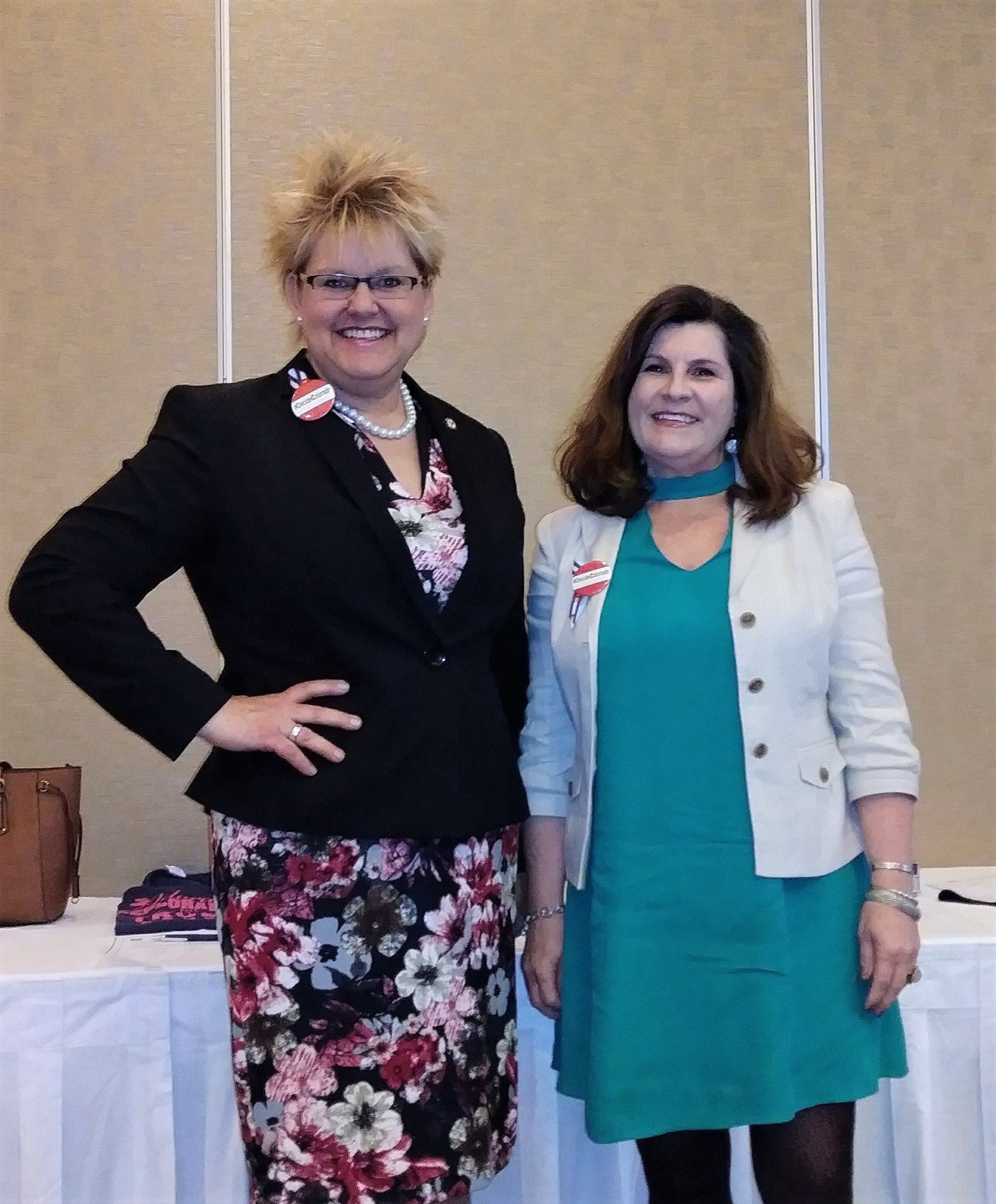 Decide Colorado:

Working to protect Colorado and keep it from becoming California!
Photo on the right of Brita Horn and Brenda Stokes who spoke enthusiastically to CFRW!
Colo GOP Candidates
For Chair was:

Susan Beckman, Sherrie Gibson and Congressman Ken Buck (shown in the photo to the right standing, with former GOP Chair Steve House, shown seated)
Ranchland Officers, L to R, Marlene Groves, Jackie Tugwell and Karen Shipper. A good team that attended and worked the CFRW 2019 Spring Board Meeting & Convention. (Hosted by Ranchland RW).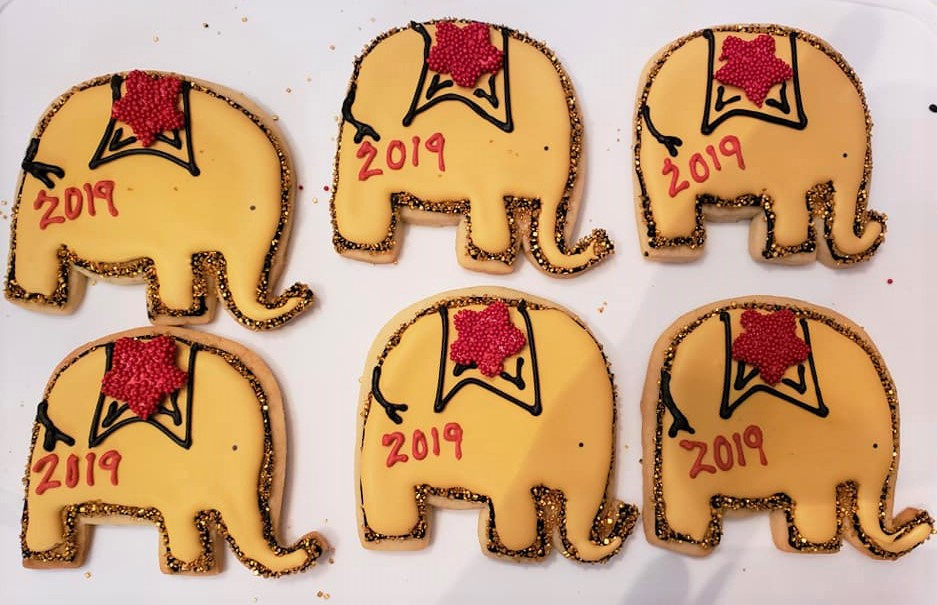 Jackie Tugwell, Ranchland RW Treasurer, has been appointed as the CFRW Centennial Chair. Look at these festive cookies which were a special treat for the CFRW Centennial Club Members! YUMMY!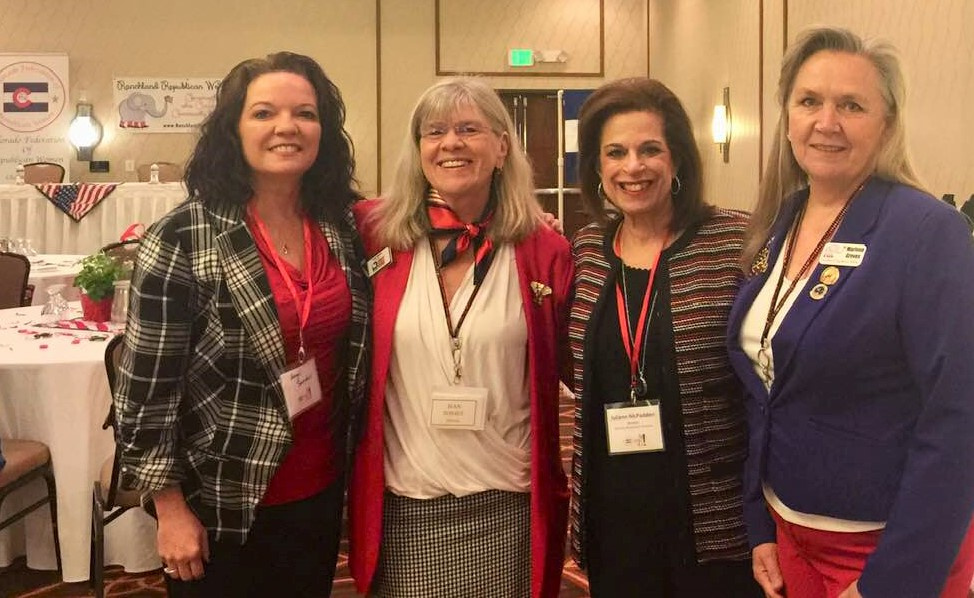 Marlene Groves, Ranchland RW President, on the right, was honored to be voted in by the CFRW Membership, at the 2019 Spring Meeting as a Delegate to NFRW.