We are

RANCHLAND REPUBLICAN WOMEN,

proudly established to:
Welcome and Encourage All Republicans
Organize and Educate Republican Women
Promote and Advance Republican Values
Help Elect Republican Candidates

Engage and Support Our Communities
Help Grow & Advance CFRW & NFRW

Proudly an Official Charter of
Colorado Federation of Republican Women
National Federation of Republican Women
Serving Elbert County
Supporting Lincoln County
Available to Help Eastern Colorado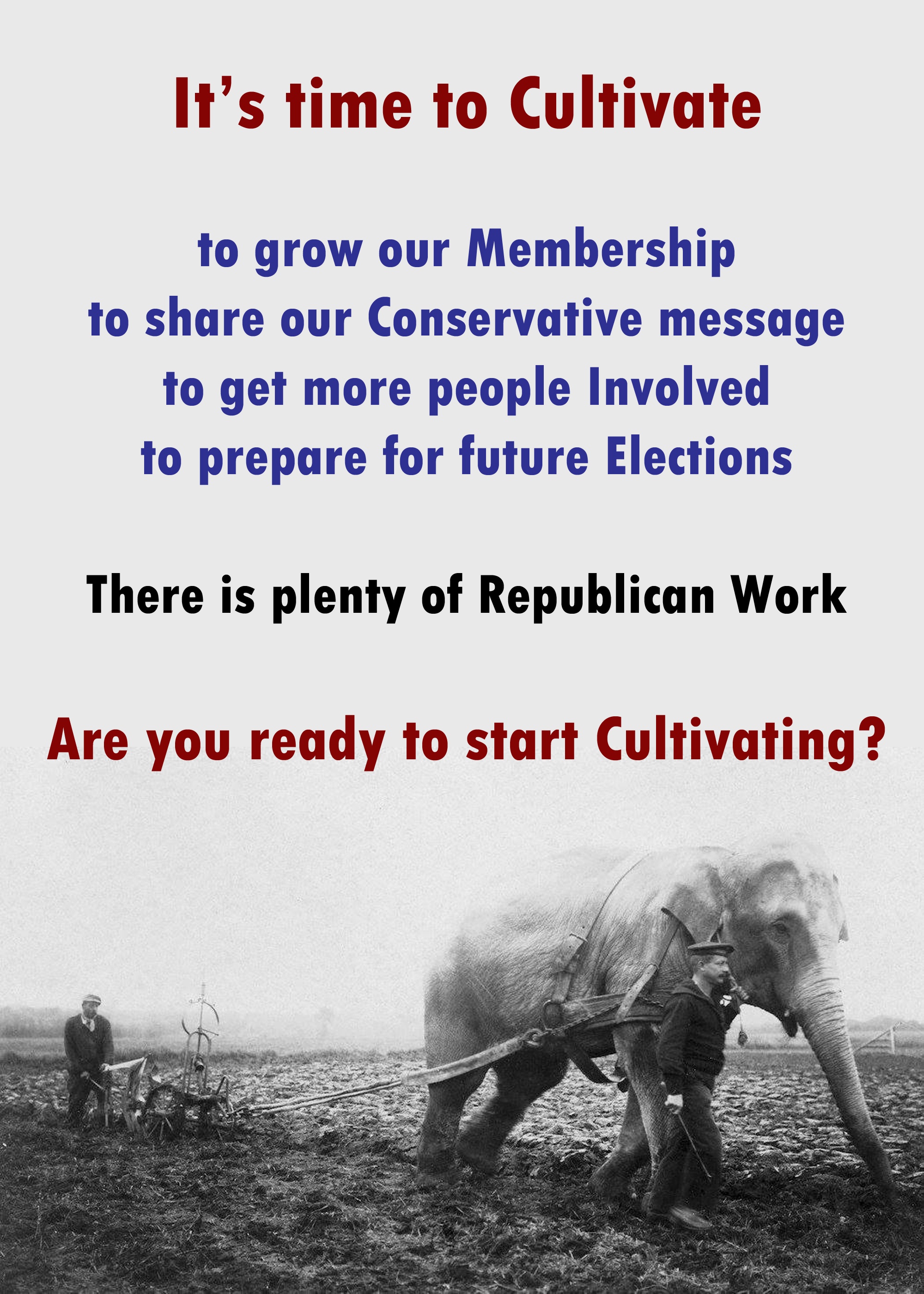 Please consider joining
Ranchland Republican Women
Together we can make a difference!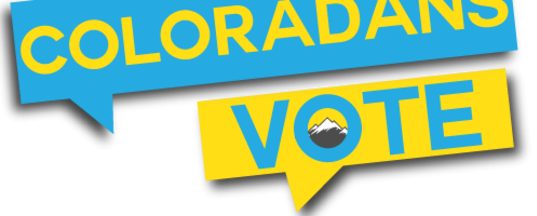 Ranchland is helping our friends at Coloradan's Vote obtain Petition Signatures to
STOP SB 42
from taking our Presidential Votes
and giving them away!
(If we don't stop SB 42, they will give our
Presidential Votes to the NPV,
National Popular Vote, winner
and this will just give our votes to California!)
Locations where you can Sign Petitions
Apr 5th - 10am-1pm - Isabels Coffee - Elizabeth
May 7th - 5-7 pm - Elizabeth Library
June 8th - 1/3 pm Elizabeth Library
Want to get petition signatures or donate
please visit
SAVE THE DATE - JUNE 8TH
Elizabeth Library
9 - 11:00: Join the Fun as we decorate and have a float for Ranchland, CFRW, and Coloradans Vote
in the Elizabeth Stampede Parade!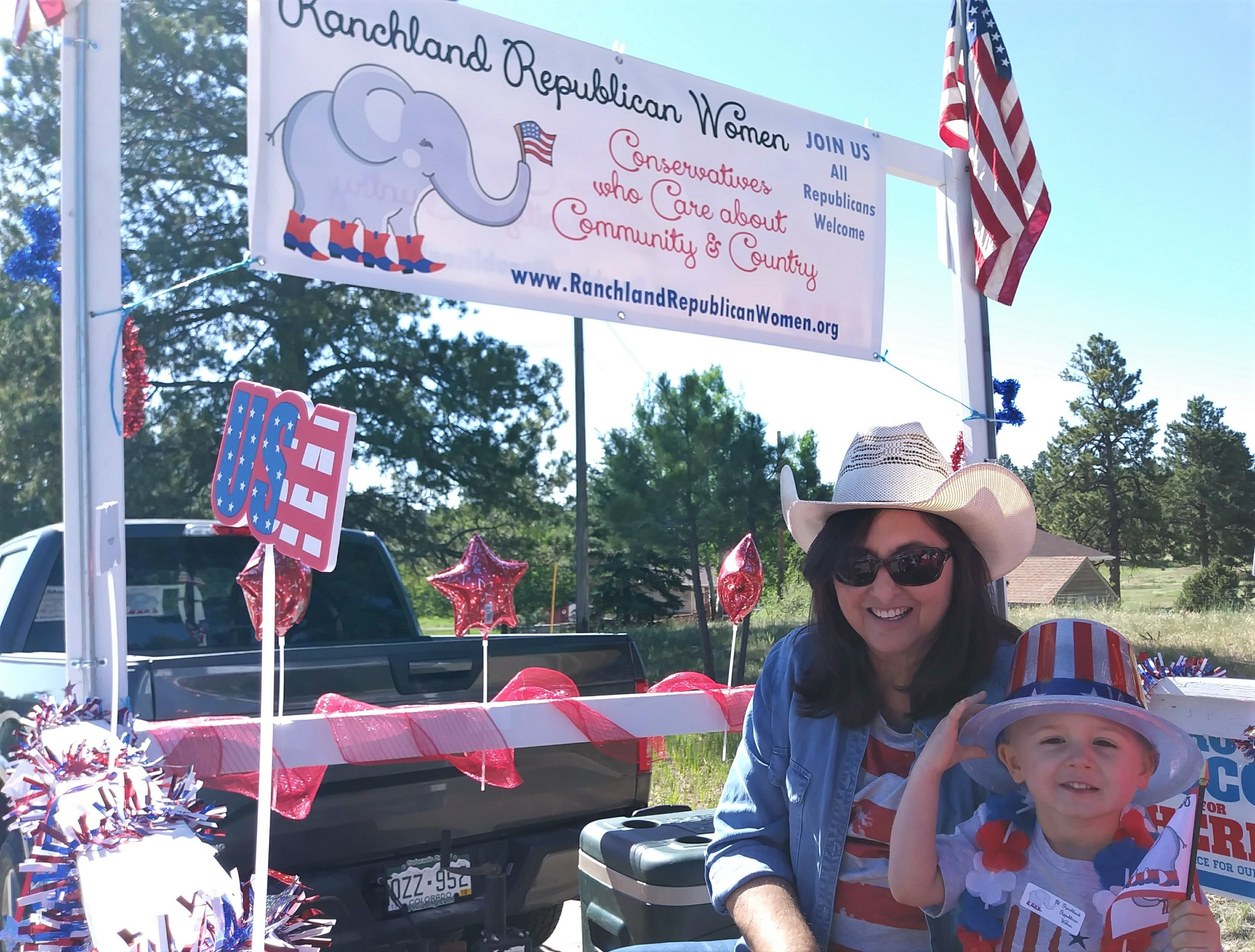 11:30 - 1: Ranchland RW will host the CFRW's
District IV South Meeting with many CFRW officers as well as some great enthusiastic speakers!
1 - 3:00: Ranchland will do a Petition Signing Event
to stop SB 42, the NPV, National Popular Vote which if it passes gives away Colorado Votes for President!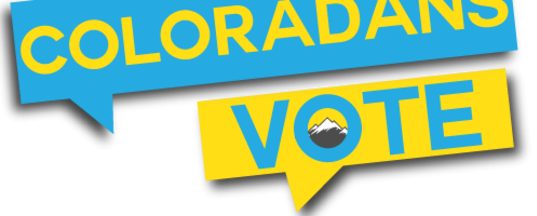 Are you frustrated with Colorado
and the direction of turning into California?
Then we recommend you check out our friends at Decide Colorado!
They will help you stay informed on items such as the Red Flag Gun Legislation and much more!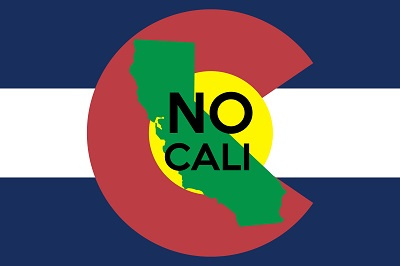 They welcome folks to join then in the cause
of keeping Colorado from becoming California!
You can find them all over social media
or you can check out their website