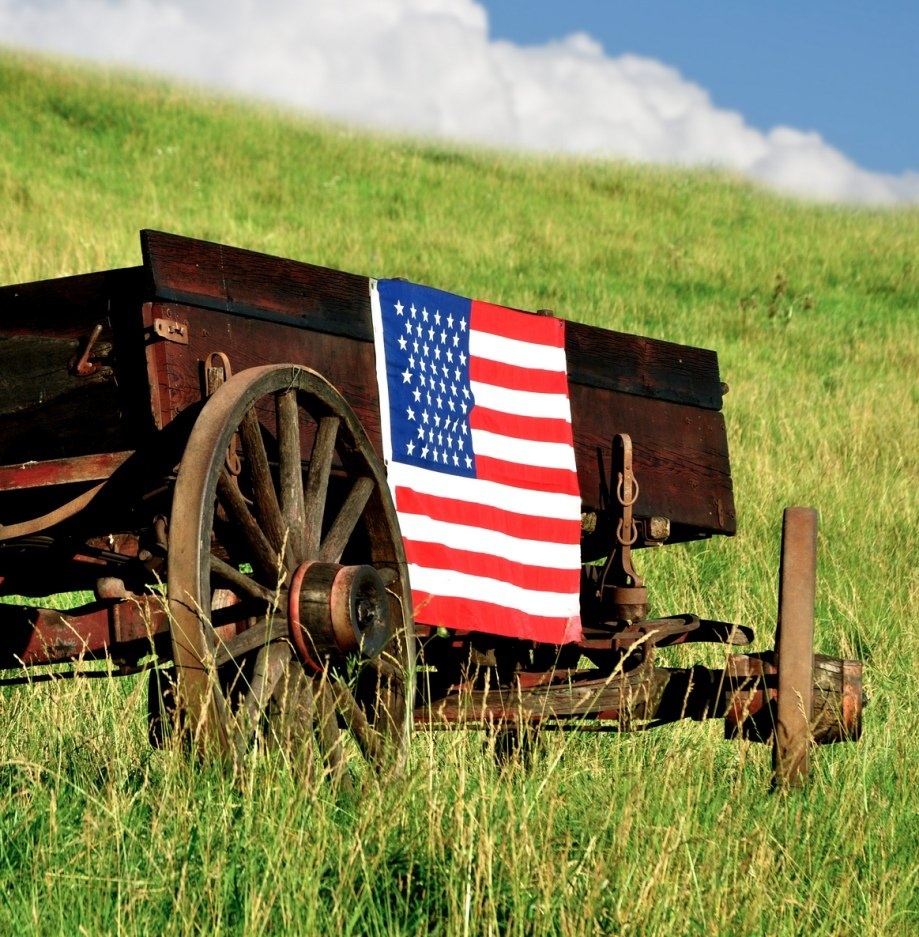 Ranchland Republican Women is an affiliate of the Colorado Federation of Republican Women and the National Federation of Republican Women.
We focus our efforts and events in Elbert County and Lincoln County, Colorado, but extend our support to surrounding Colorado Ranchland areas.
Our membership is proud to work together in a positive fashion, with an open and inclusive style, where some members and voters can learn and other members and voters teach - this way we each contribute to Republican growth and success!
At Ranchland Republican Women we place a key emphasis on welcoming all Republicans!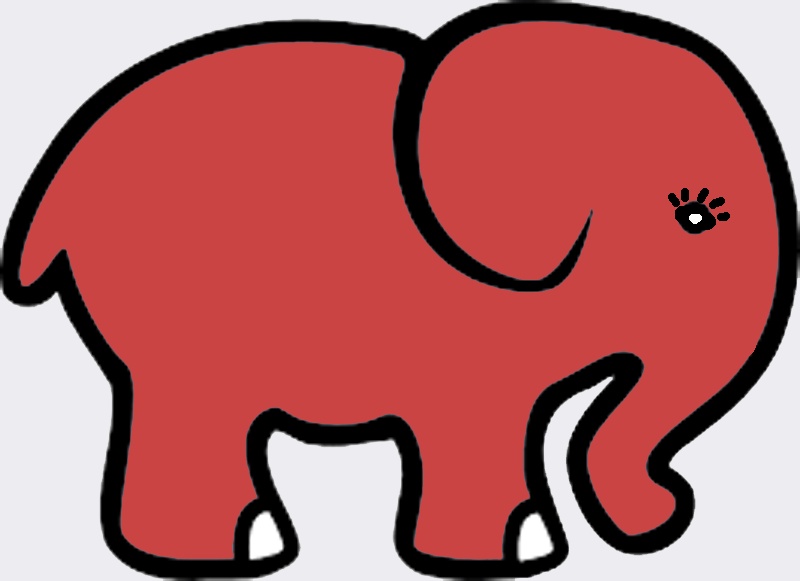 Our Objectives
Foster & Promote principles of the Republican Party
Inform & Educate our membership and electorate
Support the election of Republicans
Uphold principles of Freedom, Equality & Justice
Increase the effectiveness of Women in government
Cooperatively assist the CFRW, NFRW & GOP
Help with programs beneficial to our Community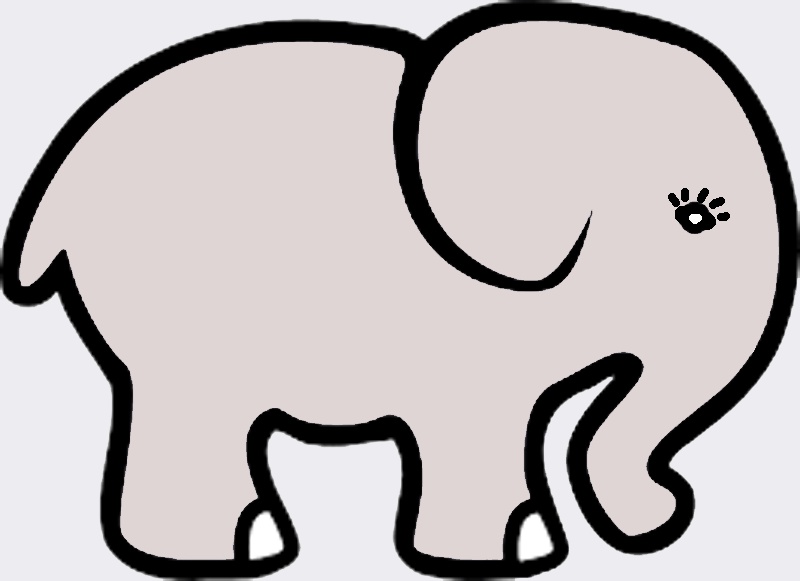 Board Members
President - Marlene Groves
marlene@buffalogroves.com / 303.621.1111
1st Vice President - Donna Dreyer Ross
drossfarm@yahoo.com / 303.621.2286
2nd Vice President - Mary Steen
no current email / 303.840.4595
Secretary - Karen Shipper
karenshipper@skybeam.com / 719.347.3157
Treasurer - Jacqueline Tugwell
jactug@gmail.com / 720.318.6833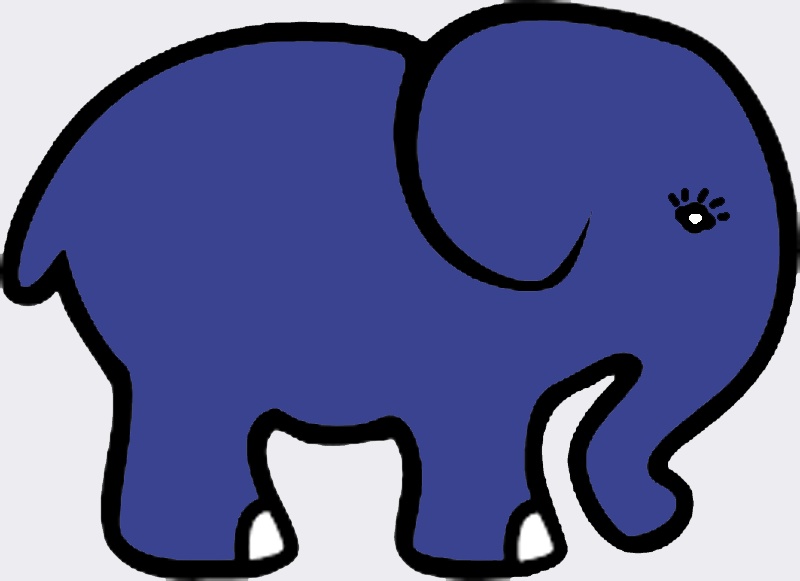 Republican Principles
Equal Rights, Equal Opportunity, Equal Justice
Limited / Effective Government
Respect for Laws & the Constitution
Sound & Expanding Economy
Capitalism & Free Enterprise
Limited Taxes on Individuals & Businesses
Strong National Defense
A Few Historical Republican Tidbits...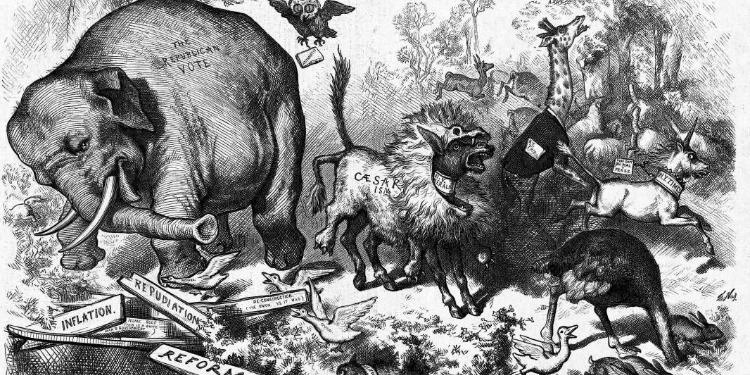 The Republican party logo, the Elephant, originated from a cartoon by Thomas Nast in 1870.
The Republican party was founded July 6, 1854, uniting and organizing for the purpose of abolishing slavery.
The Republican party also uses GOP which stands for Grand Old Party, but GOP was originally for the Gallant Old Party.