We are

RANCHLAND REPUBLICAN WOMEN,

proudly established to:
Welcome and Encourage All Republicans
Organize and Educate Republican Women
Promote and Advance Republican Values
Help Elect Republican Candidates

Engage and Support Our Communities
Help Grow & Advance CFRW & NFRW

Proudly an Official Charter of
Colorado Federation of Republican Women
National Federation of Republican Women
Serving Elbert County
Supporting Lincoln County
Available to Help Eastern Colorado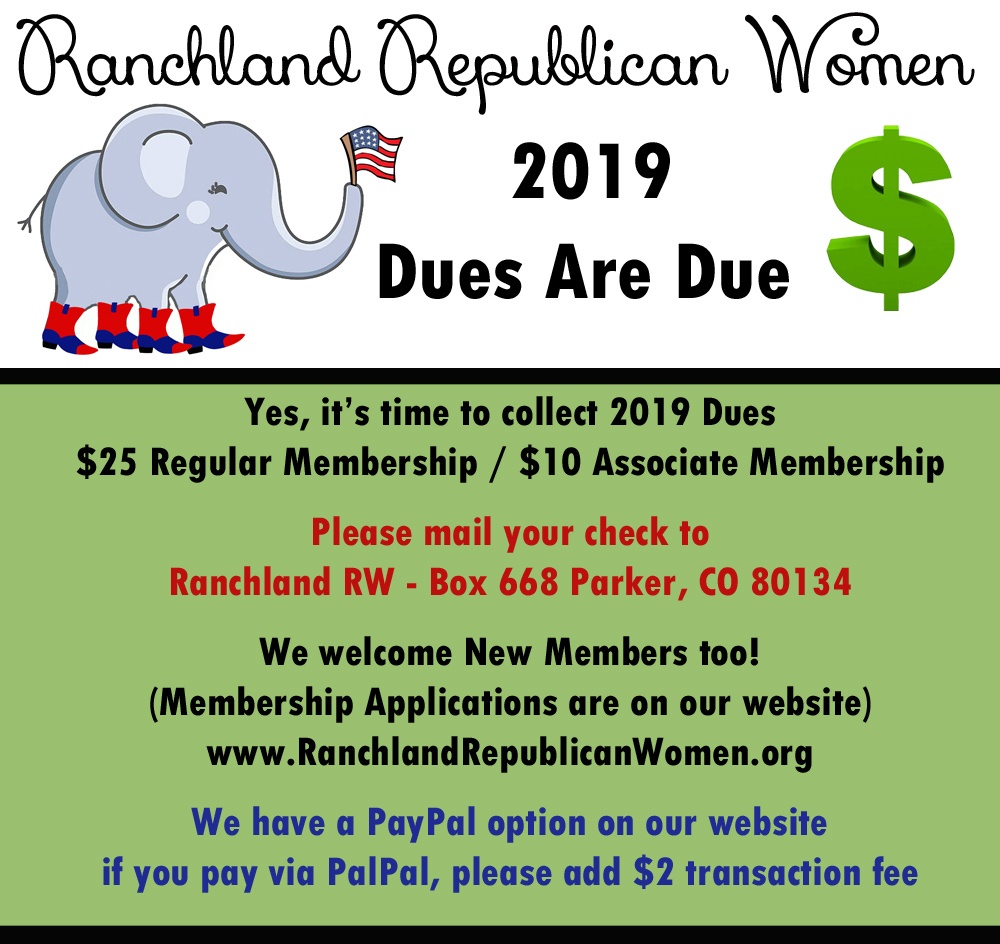 Thank You
to all our 2018 Founding Members
Thank You
to those who have paid their 2019 Dues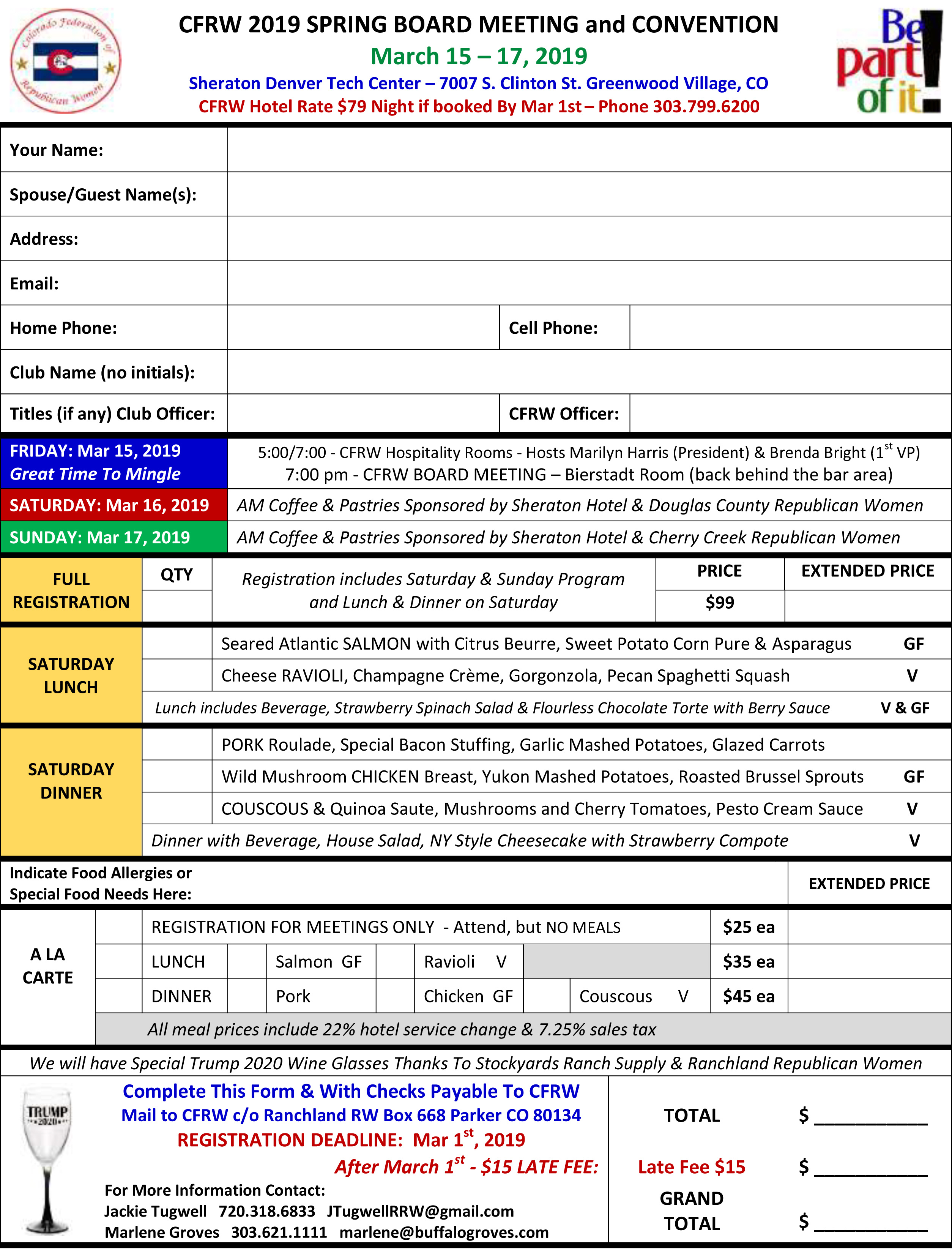 Please check back for more information!
We look forward to seeing you there!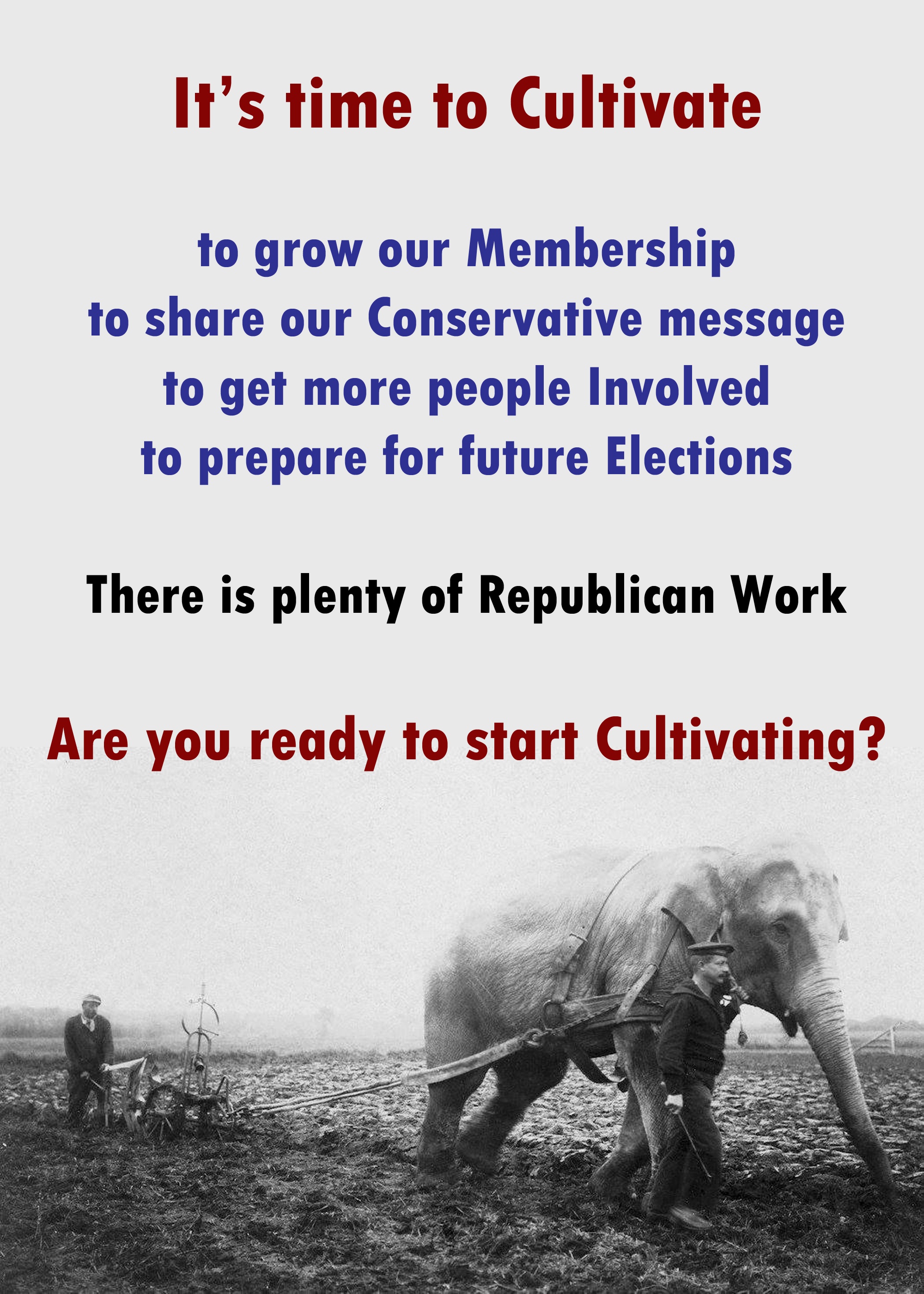 Please consider joining
Ranchland Republican Women
Together we can make a difference!